Discover more from I Run A Fintech
A short story on the evolving landscape of Fintech in India
Issue #9 - I Run a Fintech (02/09)
Running commentary on fintech as it happened!
Good Morning,
Last week, I got a chance to speak to Anirudha Basak, who writes brilliant blogs on banking. His passion for simplifying banking is amazing! You must subscribe to him!
I was asked, how I curate and track all the events that happen. weavr.ai helps me get actionable insights across all major technology platforms using specific keywords and helps me curate this into a simple folder like structure. Do check it out!
If you do like the issue or the newsletter, do share it with your friends & colleagues by either forwarding the email or sharing the link from below
Moving on to last week's updates!
---
Credit Cards & Banking
🚀Product Launches
SBI's new ATM service: Just Whatsapp to get cash near your house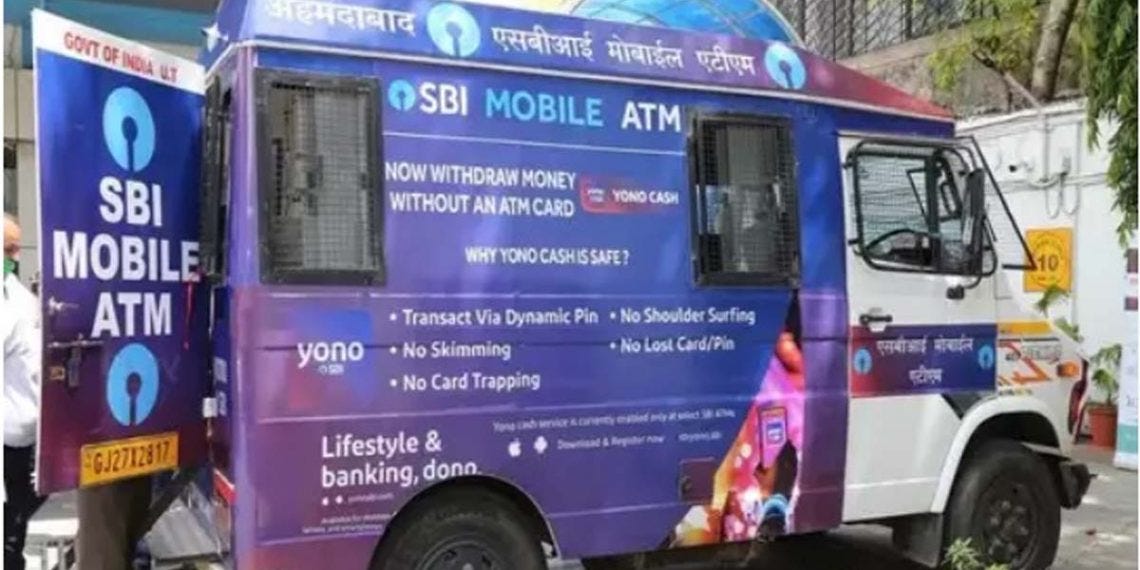 By just sending a WhatsApp message to the SBI, an account holder of the bank can bring a mobile ATM to his or her location without using the internet or moving to the nearest ATM to withdraw cash. The service has been rolled out in Lucknow & if it does well, it will be implemented in other cities.
The facility is not the mobile ATM, but leveraging Whatsapp as a means to engage with the customer for various financial services. Once, the customer gets hooked to using Whatsapp, new services can be rolled for the customers.
---
Fintech
🚀Product Launches
Amazon Pay launches purchase of Digital Gold on their platform

Amazon is the latest entrant into offering digital gold and I must say better late than never. Demand for digital gold rose 40-50% amid the viral outbreak, said Sachin Kothari, director of Augmont Gold Pvt. Ltd, a digital gold provider. There is a belief that this will bring a shift in consumer behaviour to purchase & invest in gold.
Digital Gold is being offered by 3 metal management companies today:
MMTC-PAMP (A joint venture between Metals and Minerals Trading Corporation of India & PAMP a swiss based metal fabrication & refinery company
They partner with large distribution tech giants like Google, Amazon, Paytm, PhonePe etc to enable selling of gold on their platform.
There are two methods in which you can purchase gold
Purchase gold directly by entering the amount you want to invest

SIP where you can initiate an investment plan on a frequency basis
The minimum amount that you can invest across all these platforms is as low as Re.1

Limitations are that you can buy from their platform for 5 years after which you have to either take delivery or sell the gold.
So how does it work?
When you purchase gold from the distributor, similar to the lending model, the distributor informs the gold partners about it. The gold partner then has to allocate gold into a secured vault equivalent to the amount that you have purchased & store it.

A trustee is appointed to ensure quality of gold and verify that the gold sold to the investor is available in the vaults.
How do the distributor partners make money?
When you purchase gold from these platforms, you will be charged an additional 3% fee along with 3% GST fee by the partner for every transaction which will distributed across storage charges, insurance, trustee fee & partner commission. (image of Amazon Pay with infographic about charges)
Can you ever make money of gold?
I don't think so and not in the short-term, and I checked out some stories about them on quora, you need to make a margin of 9% to breakeven because:
When you buy

When you sell
Paytm Payments Bank enables banking services through Aadhaar cards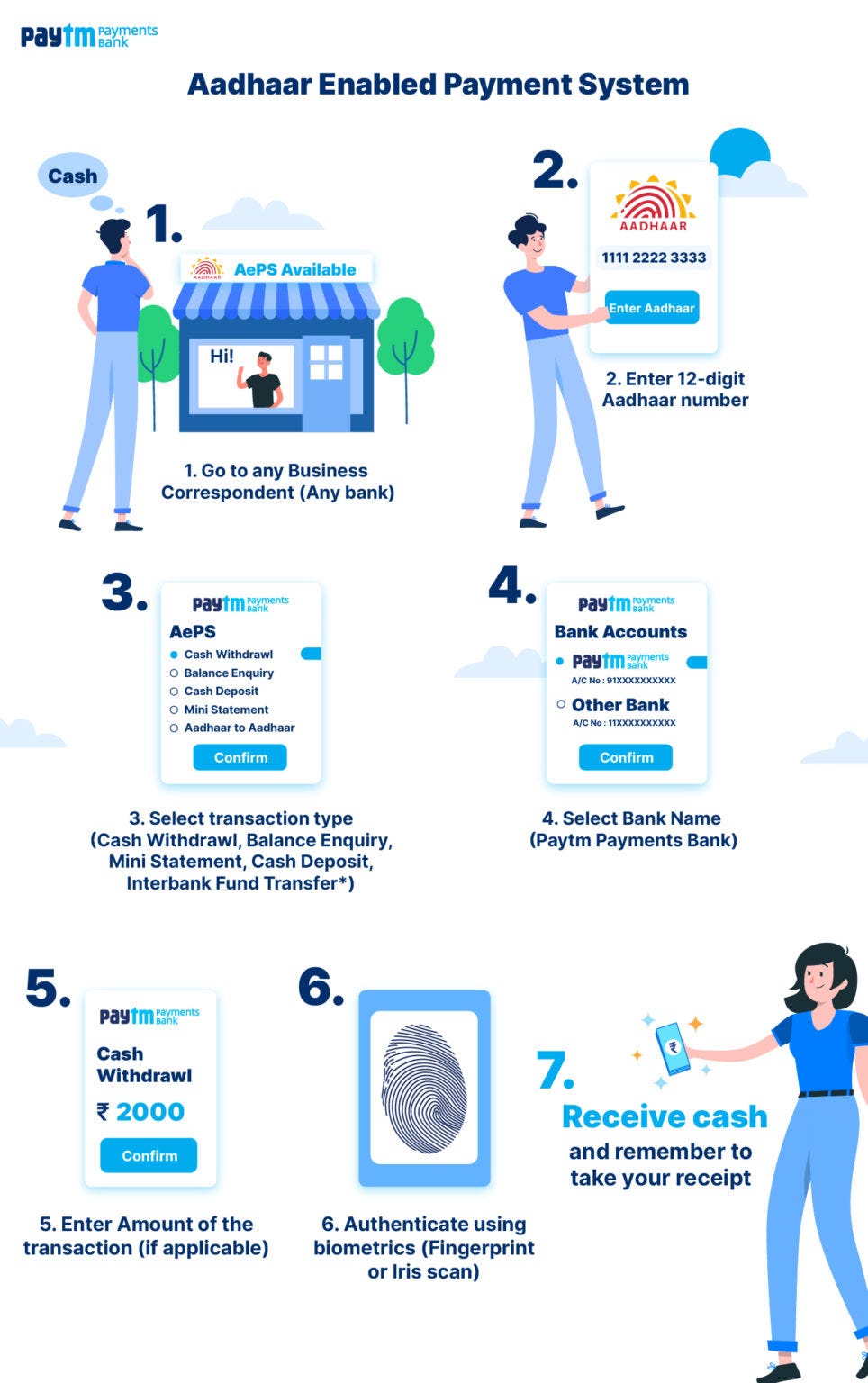 AePS (Aadhaar Enabled Payment System), simply put banking at your nearest kirana or mobile shop. Very recently, the government has asked the banks to open more branches across various cities. The mandate is to open a bank branch within 15 km radius from a village. Now, 15 kms is a lot, if you want to take some common services like do some banking transactions to someone else's account or withdraw some amount.
This is where the AePS comes into play.
AePS is a bank led model which allows online interoperable financial inclusion transaction at PoS (MicroATM) through the Business correspondent of any bank using the Aadhaar authentication. AePS allows you to do five types of transactions.
Cash Withdrawal

Balance Inquiry

Mini Statement

Cash Deposit

Interbank fund transfer
The only inputs required for a customer to do a transaction under this scenario are:-
IIN (Identifying the Bank to which the customer is associated)

Aadhaar Number

Fingerprint captured during their enrollment
PayTM is the latest entrant into the space. There are 25 Banks who are already operating 2.9 lacs Micro-ATMs (as per June 2020) with Fino Payments Bank having 50% market share on the Micro-ATMs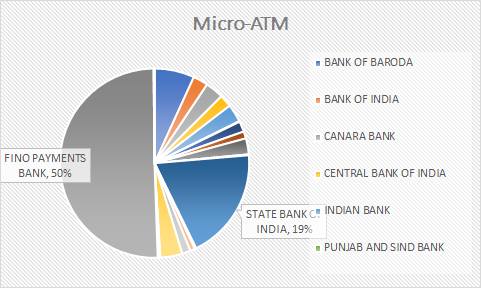 💲Funding
FPL Technologies, Credit Score & Metal Credit Card provider raises $10 million ( Rs. 75 cr) led by Sequoia, Matrix partners with total funding of $15 million ( Rs. 112.5 cr)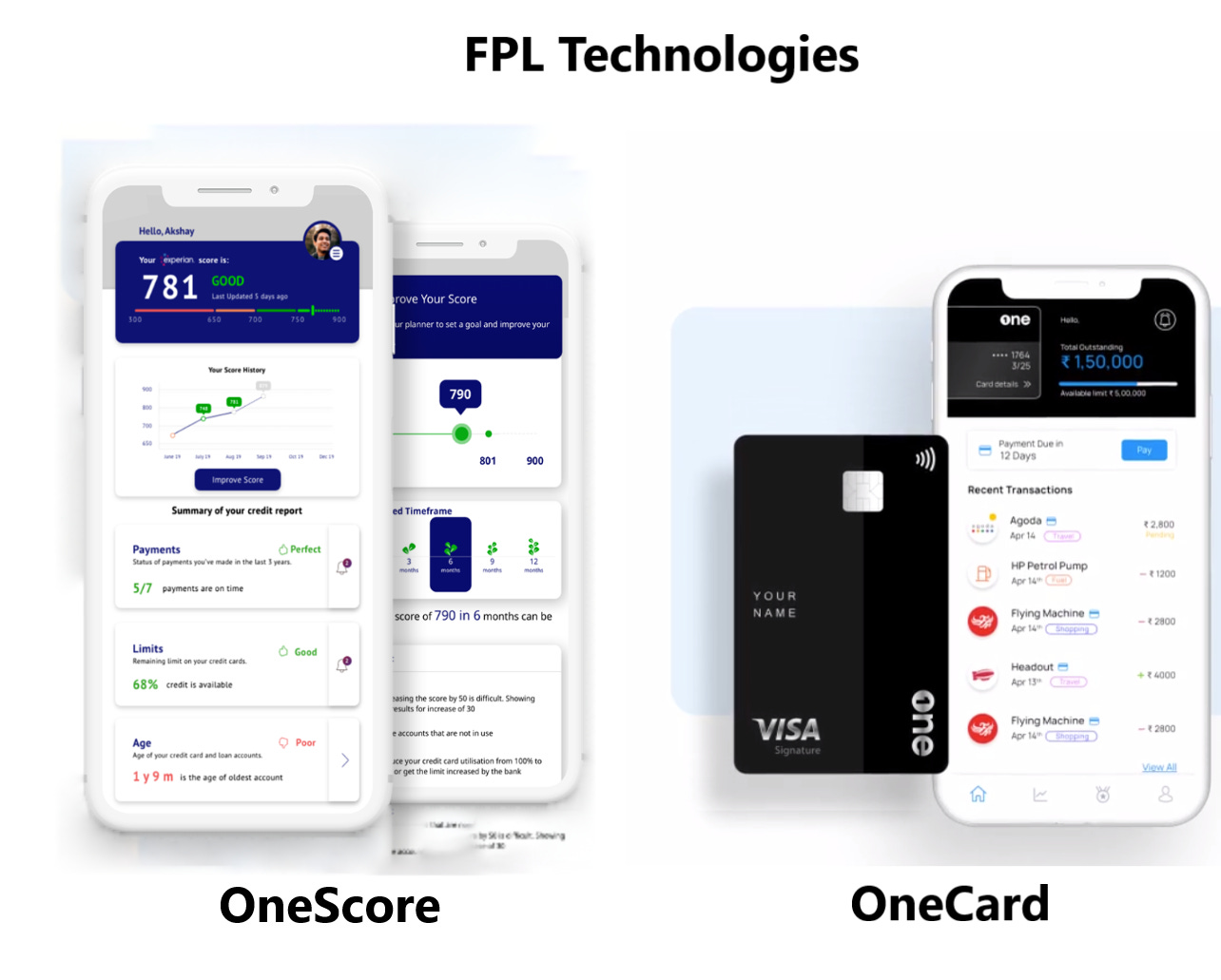 FPL Technologies, started by Anurag Sinha, after a successful exit with Walnut (a financial management tool) to Capital Float, started FPL Technologies around 2 years ago with the vision to democratize issuance of Credit Cards.
OneCard, their flagship product has been positioned as "Mobile-First Credit Card" with a unique value proposition of issuing "Metal Card" for their user base. This is in partnership with IDFC First Bank.
This is the first time IDFC First Bank has issued credit cards into the market. As per RBI, number of cards issued by IDFC First Bank in the month of June was 862 and FPL Technologies mentioned that, they have issued over 5,000 cards until end of July which means a total of ~4000 cards were issued in July'2020.
Just to give you perspective about IDFC First Bank's credit card demographics, I chose 4 financial institutions to give you comparison about the card's usage across Public, Private & Card only institution.

What do the derived numbers mean?
Avg. POS Txn per card is the average number of transactions made across all cards in the month of June → No. of POS Transaction / Number of Cards

Avg. POS outstanding per card is the average amount of transactions made across all cards in the month of June → Value of POS Transaction / Number of Cards

Avg. Transaction Size is the Average amount transaction across each transaction → Value of POS Transaction / No. of POS Transaction
**POS is any transaction made online / offline but not ATM withdrawals.
IDFC First Bank numbers show that there are more transactions that happen in the month across their base but the value of each transaction is lower than HDFC Bank and American Express but more than Bank of Baroda.
When you put these metrics in perspective, it gives you insights into the customer demographics, but given the fact that it is month one for IDFC First, we will wait for couple of months on how these numbers shape up.
Education-focused Fintech Startup GrayQuest Raises $1.2 Mn (Rs. 9 cr) In Funding Led By Foundation Holdings
Couple of weeks ago, we covered one of the startups JodoPay who had raised funding of 28.5 cr for enabling parents to pay school fees in installment loans.
We have already heard a lot of ed-tech startups getting funded in the last couple of months by investors. We should see some investments pouring into fintech startups that are specializing in funding school fee loans and educations loans as well.
Why would that happen?
As per Ibef, India has the world's largest population of about 500 million in the age bracket of 5-24 years, which provides a great opportunity for the education sector. The education sector in India was estimated at US$ 91.7 billion in FY18 and is expected to reach US$ 101.1 billion in FY19.
Number of colleges and universities in India reached 39,931 and 993, respectively, in FY19. India had 37.4 million students enrolled in higher education in FY19. Gross Enrolment Ratio in higher education reached 26.3 per cent in FY19.
The country has become the second largest market for E-learning after the US. The sector is expected to reach US$ 1.96 billion by 2021 with around 9.5 million users.
Which means we will reach a critical mass for the parents who won't be able to afford to make full-payments on their children's education and will have to borrow informally or formally from the market to pay for the education and that's where school fee loans will help them to continue providing great education for their children.
---
🌎Emigrate; Immigrate
Aye Finance Appoints Hero Fincorp's Samir Mehta As Deputy CEO

BharatPe appoints Jasneet Kaur as CHRO, looks to new product strategy to diversify business

BharatPe ropes in Suresh Raina as brand ambassador
---
📖More Reads
---
Feedback
Hey, you made it here! If you liked the content
💬Do take out the time to leave a comment, share, and subscribe to the newsletter.
☕ You can buy me a coffee as an appreciation for the newsletter!
Disclaimer: The newsletter contains information about Fintech and Organizations that operate in or around the fintech industry. The information is not advice, and should not be treated as such. Without prejudice to the generality of the foregoing paragraph, we do not represent, warrant, undertake, or guarantee ... that the information in the newsletter is correct, accurate, complete, or non-misleading. We will not be liable to you in respect of any special, indirect, or consequential loss or damage. If a section of this disclaimer is determined by any court or other competent authority to be unlawful and/or unenforceable, the other sections of this disclaimer continue in effect.